2022 Newsletter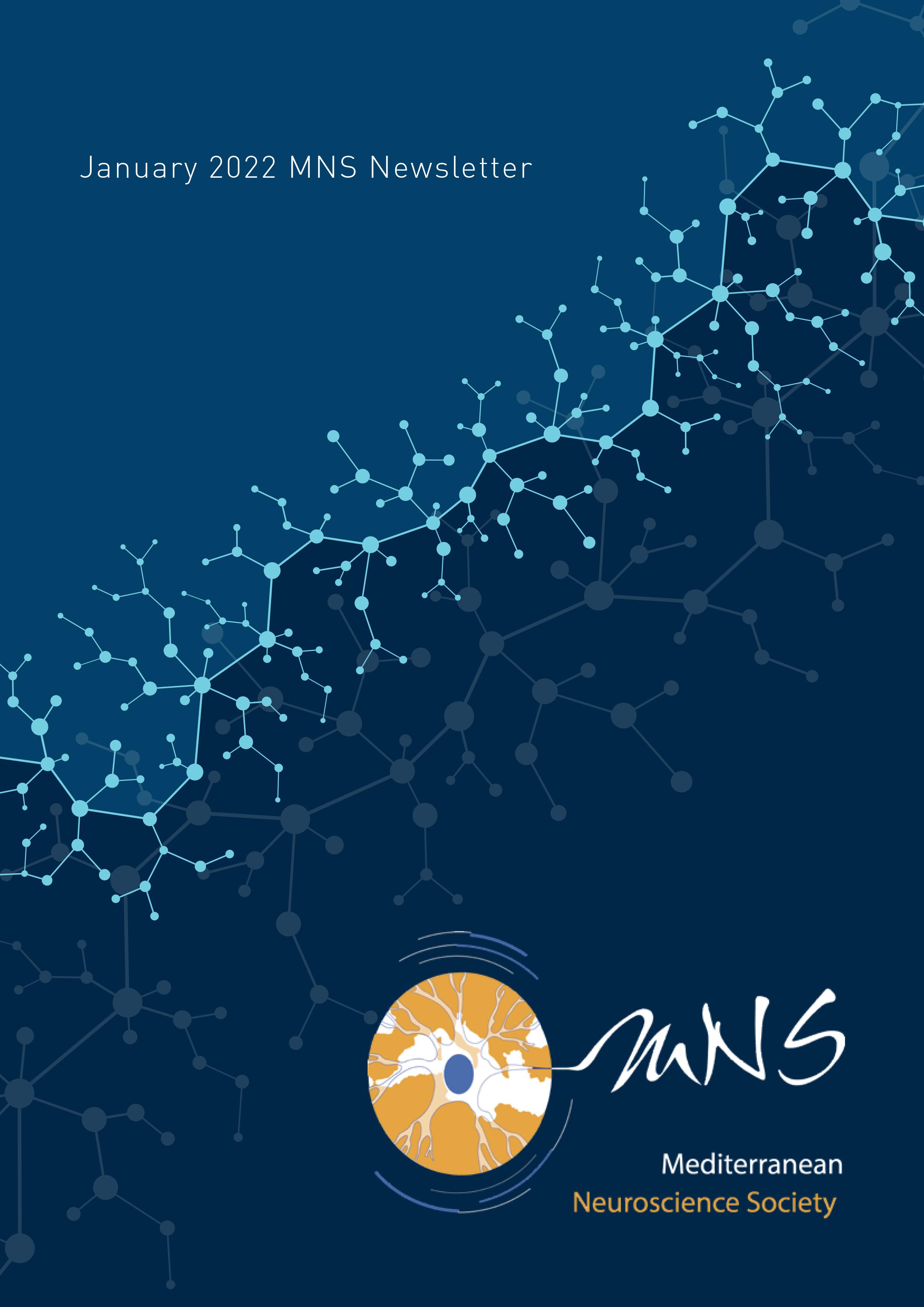 Greetings to MNS scientists all over the world!
We want to thank you for your support during this extraordinary year and wish you a Happy

New year. May 2022 bring seeds of hope and offers inspiration, motivation, and opportunities to
early-career researchers and the scientific community at large.
We also hope 2022 brings you all that you desire for your personal lives.
See you at Dubrovnik in Croatia for MNS2022!
Yours,
Giuseppe Di Giovanni,
MNS President
on behalf of
MNS Council and MNS2022 Secretariat
MNS_newsletter_2022.pdf