Interview with Prof. Giuseppe Di Giovanni, President of the Mediterranean Neuroscience Society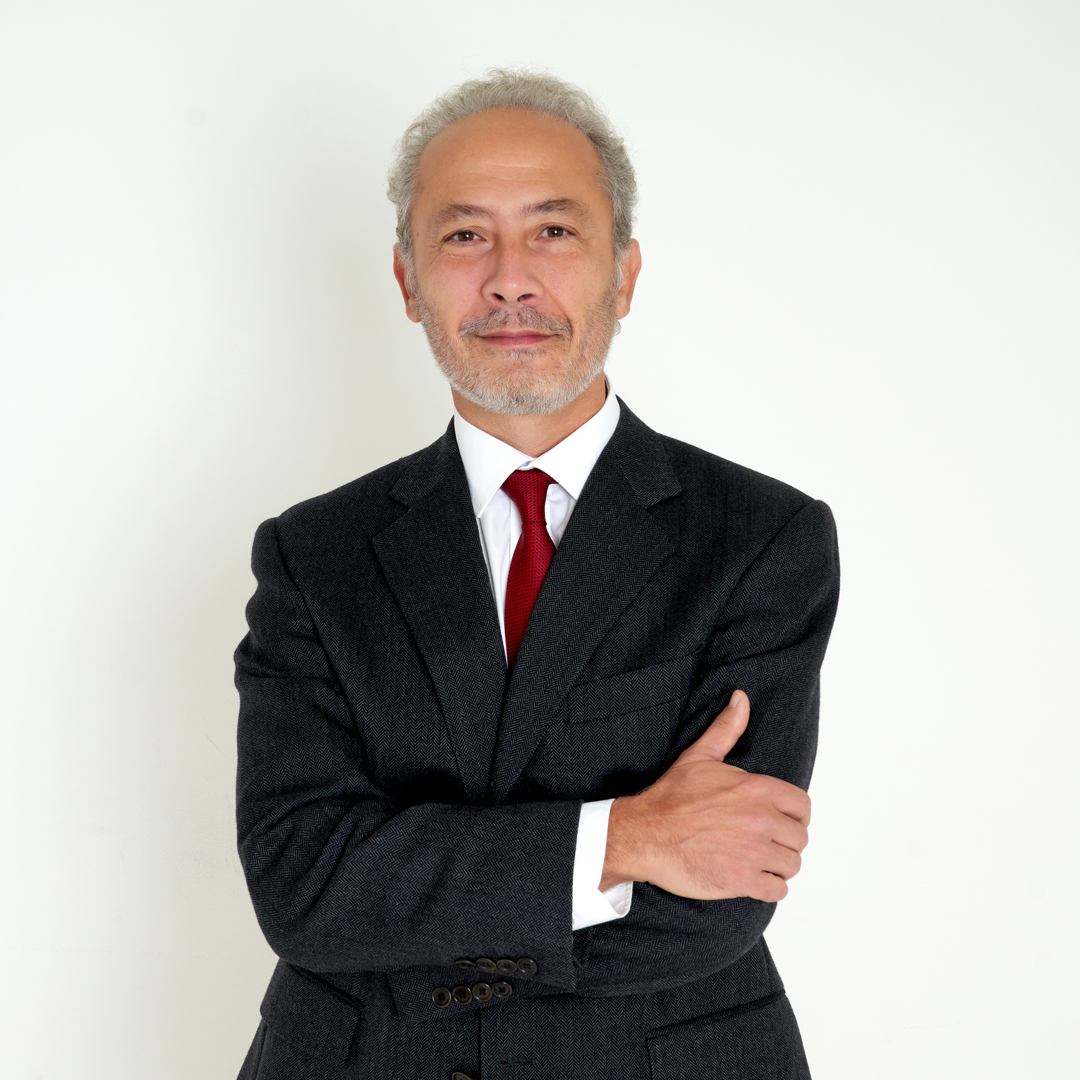 Interviewer: Professor Di Giovanni, as the President of the Mediterranean Neuroscience Society (MNS), could you elaborate on your role within the society and the initiatives you have spearheaded during your tenure?
Prof. Di Giovanni: Certainly. As President of MNS, my primary responsibility is to provide leadership and strategic guidance to ensure that the society's objectives are not only met but also advanced. One of the significant initiatives I've had the privilege to lead pertains to the enhancement of our society's online presence. We've dedicated considerable effort to developing our website, which now serves as a central hub for neuroscience professionals throughout the Mediterranean region. This online platform provides valuable resources and updates on our ongoing activities, serving as a dynamic space for fostering collaborations among researchers.
Interviewer: That's indeed a noteworthy achievement. Could you tell us more about the School of Neuroscience in Israel, which focuses on cannabinoid research? I understand it's a collaborative endeavor involving both academia and industry. How does this collaboration unfold?
Prof. Di Giovanni: Yes, we will start a school program to have in the year between two conferences. The first School of Neuroscience will be in Israel, directed by Council member Aviv Weinstein, representing an exciting collaboration that centers on advancing our understanding of cannabinoids and their profound implications in neuroscience. This initiative stands as a testament to the power of partnerships between academia and industry. It allows us to bridge the gap between cutting-edge research and practical applications, ensuring that our findings have real-world impact. This collaborative approach reflects our unwavering commitment to nurturing multidisciplinary alliances for the greater benefit of the field.
Interviewer: Impressive. I've also come across information about the CARMA Committee meeting on animal research in the Mediterranean. Could you provide deeper insights into the objectives and outcomes of this initiative?
Prof. Di Giovanni: Certainly. The CARMA Committee, which stands for the Committee on Animal Research in the Mediterranean, holds a crucial role in upholding ethical and responsible practices in animal research. Our committee convenes to discuss and disseminate best practices, regulatory frameworks, and ethical considerations related to animal research within our region. Our overarching goal is to harmonize standards across the Mediterranean, ensuring the highest levels of animal welfare in research while fostering scientific progress. Our Council member Elallali Khalid has prepared a survey on animal care systems to be filled out by our members in the diverse areas of the Mediterranean. The outcome of this is an efficient promotion of scientific and ethical standards and the dissemination of information on laboratory animal science in North Africa and the Middle East. It is of paramount importance that each country maintains a system of oversight that reflects its own cultures, traditions, religions, laws, and regulations.
Interviewer: That's certainly commendable work. Another intriguing aspect is the Committee on the History of Neuroscience in the Mediterranean. Can you share more about its objectives and notable achievements thus far?
Prof. Di Giovanni: The Committee on the History of Neuroscience in the Mediterranean is dedicated to preserving and celebrating the rich heritage of neuroscience within our region. By meticulously documenting the contributions of Mediterranean neuroscientists and their profound impacts on the field, we gain valuable insights into our scientific legacy. This committee has played a pivotal role in fostering a sense of continuity and tradition within our society, ensuring that we remain grounded in our scientific roots while forging ahead into the future.
Interviewer: What advantages has your location in Malta offered, particularly considering its historical role as a crossroads for various cultures and individuals in the Mediterranean, and how has this influenced interactions and collaborations, including within the field of neuroscience?
Prof. Di Giovanni: My location in Malta has proven to be an exceptional advantage. Malta has historically occupied a pivotal position within the Mediterranean, acting as a junction where a multitude of cultures and individuals come together. This unique role has not only facilitated the exchange of goods but also the sharing of ideas and advancements. Malta effectively serves as a bridge, connecting the diverse regions of the southern, eastern, and northern Mediterranean. This connectivity has nurtured interactions and collaborations that have played a vital role in the growth and enhancement of this dynamic region, including the field of neuroscience.
Interviewer: Lastly, the upcoming conference in Carthage, Tunisia, scheduled for October, sounds incredibly exciting. Could you provide a sneak peek into what attendees can expect, and how does this conference align with MNS's overarching mission?
Prof. Di Giovanni: The forthcoming conference in Carthage is undoubtedly a highlight on our calendar, and personally, I wanted it because we were never in these 20 years of the Society life. It serves as a vibrant nexus, bringing together leading neuroscientists from across the Mediterranean to engage in the exchange of knowledge and the cultivation of collaborations. Attendees can anticipate a diverse program encompassing a wide spectrum of neuroscience topics, ranging from fundamental research to groundbreaking clinical applications. This conference impeccably embodies MNS's overarching mission to promote neuroscience in the Mediterranean and advance our collective understanding of the field through meaningful interactions and shared insights.
Interviewer: Thank you, Professor Di Giovanni, for providing us with invaluable insights into your role and the impactful initiatives you've spearheaded as President of the Mediterranean Neuroscience Society. Your unwavering dedication to advancing neuroscience within our region is truly commendable.
Prof. Di Giovanni: It has been my pleasure to share our society's endeavors, and I eagerly anticipate welcoming everyone to the upcoming conference in Carthage. I believe it will be an intellectually stimulating and highly productive event for all neuroscience enthusiasts in the Mediterranean. For further details, please visit our website at https://www.medneuroscisociety.org/.